New Year's Anxiety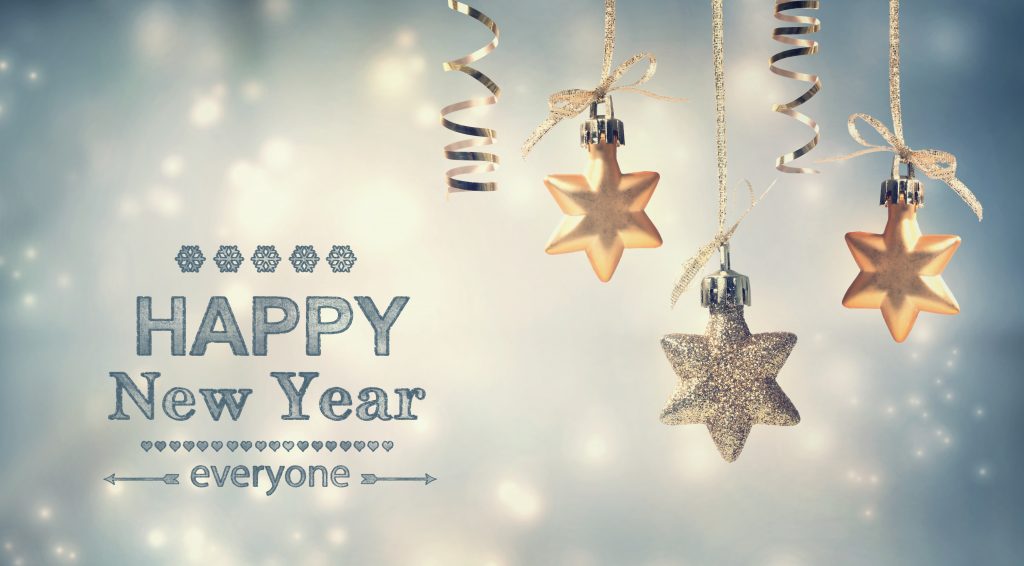 Well, the new practice is now open(!) with no help from mother nature. I'm learning that snowstorms cannot stop a determined therapist from accomplishing New Year's goals. I write this with a smile, as my to-do list actually keeps growing week by week, as I realize all the other things I'm still needing to buy/do to get started. Plus, I'm sitting on the floor of a room in my home which is crazy-messy. I'm typing on a computer which is sitting on a plastic tote. My poor house has taken a backseat to my office.
This all made me ponder New Year's and how it impacts anxiety. A new year can be a fantastic time for some folks, emotionally. It can be seen as a fresh start, a new beginning, a clean slate, our next chapter. These attitudes foster the process of letting go, and that is generally a freeing and lightening feeling for those of us who know the burdens of anxiety. However, some people conversely see the new year as an evil task master; noting all the things unaccomplished the previous year, feeling pressure to now succeed in certain areas of past failure (organization/weight management/exercise/debt elimination/finding our passion are some of the ones I hear about the most often), and feeling yet another year older.
Which attitude do you tend to feel at the start of the new year? Is that attitude serving you well? Our symptoms of anxiety can increase when we're feeling pressured. Is that pressure something we're placing on ourselves? The reality is…this new year is simply filled with days. Days in which to make changes or stay the same. Days that can matter greatly; days we might forget. Days that can be spent resting, refueling, and nourishing ourselves. Days that can bring about new passions, creativity, changes, and work.
I encourage you to find a personal blend of "letting go" and "accomplishing" that works for you. How many days do you really remember from 2013? For myself, I remember the really great days and the really tough days. In between those was the life I created for myself. The in-between days are the ones in which I created routines, relationships, and changes that may or may not have served me well. The in-between days are the foundational blocks on which we build our lives. New Year's is a noted day. I encourage you to focus on all of your in-between days; they will determine how you feel next January.