A Welcome Note from Katie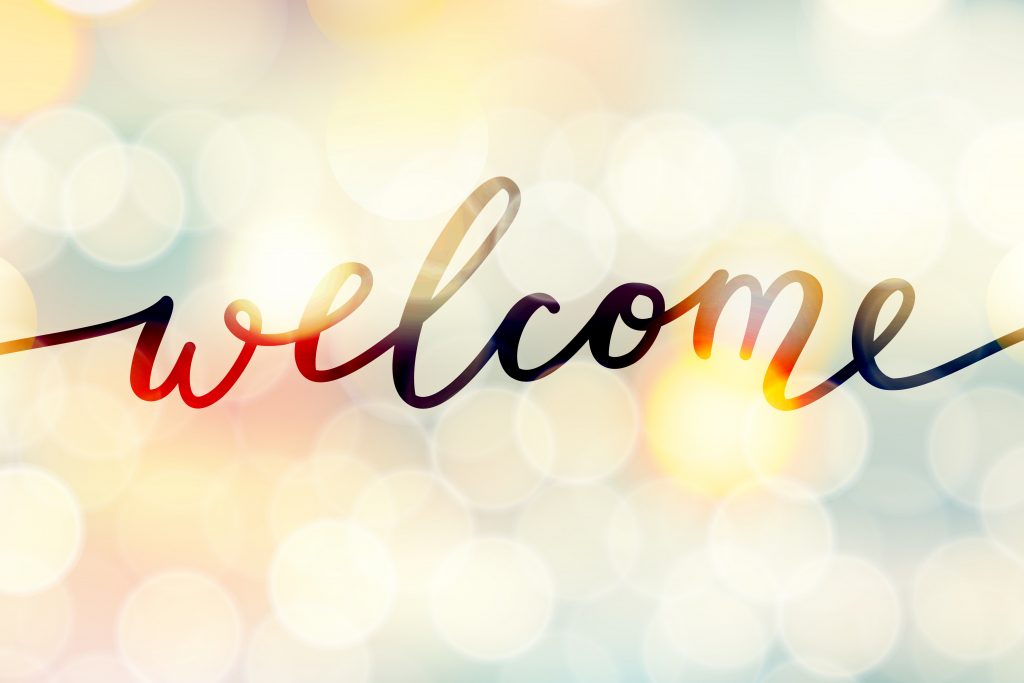 It is with tremendous excitement that I announce the opening of my counseling practice on Indianapolis' south side: Sanctuary Counseling Center!
After 3 ½ years in practice serving clients from all around central Indiana, I am opening my therapy office at US31 South and I-465.
If you are a past client, almost nothing in your experience of counseling with me will change. I will continue to provide you with the same variety of counseling specialties, reminder phone calls, itemized receipts, and your rates will not change. My hours of operation are expanding. I will now be in the office Mon-Thurs, and I will keep Saturday hours as needed.
If you are a new or potential client, please take a look through this website to learn more about what I do. I work with both children and adults. I specialize in a variety of therapy treatments and am trained in EMDR (Eye Movement Desensitization and Reprocessing) which works brilliantly on anxiety, trauma, and depression symptoms.
I am honored and humbled to help others. If you have any questions, please don't hesitate to call the office (317)478-7911 or send me an email katie@sanctuarycounselingcenter.com, and I will do my best to assist you.
I wish you and your family a lovely holiday season and joyful New Year! I hope to see you soon!
Smiles, Katie